Indiana University Health
Addiction Counselor
IUH Ball Memorial Hosp
Requisition Number
000268178
Conducts biopsychosocial assessments for patients in the addiction treatment and recovery center. Develops individualized treatment plans for patients. Facilitates group therapy and provides individual therapy as indicated. Communicates assessment findings and recommendations to treatment team. Serves as a liaison between internal and external entities as needed. Performs all functions related to general case management including, but not limited to utilization review and discharge planning.

We are an equal opportunity employer and value diversity and inclusion at IU Health. IU Health does not discriminate on the basis of race, color, religion, sex, sexual orientation, age, disability, genetic information, veteran status, national origin, gender identity and/or expression, marital status or any other characteristic protected by federal, state or local law. We will ensure that individuals with disabilities are provided reasonable accommodation to participate in the job application or interview process, to perform essential job functions, and to receive other benefits and privileges of employment. Please contact us to request accommodation.
Qualifications for the Addiction Counselor Role
Experience working with and treating people experiencing substance use disorder is preferred.
Master's Degree in Psychology, Chemical Dependency, Social Work, Counseling or related behavioral heatlh field is required.
Current licensure or license eligibility in the state of Indiana as an LCSW, LCAC, LMHC, LMFT is required-clinical licensure is preferred.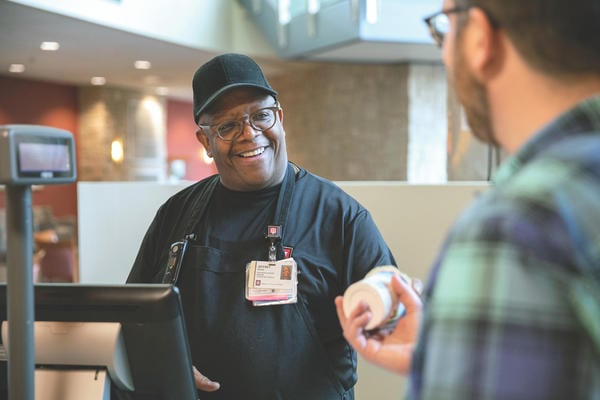 Indiana University Health is Indiana's most comprehensive health system, with 16 hospitals and more than 34,000 team members serving Hoosiers across the state. Our partnership with the Indiana University School of Medicine gives our team members access to the very latest science and the very best training, advancing care for all. We're looking for team members who share the things that matter most to us. People who are inspired by challenging and meaningful work for the good of every patient. People who are compassionate and serve with a purpose. People who aspire to excellence every day. People who are always ready to apply themselves.