Indiana University Health
MRI Technologist
IU Health Arnett
Requisition Number
000274773
Performs diagnostic procedures in a timely fashion, while demonstrating the appropriate knowledge and skills necessary to work with patients from pediatric through geriatric. Follows physician's instructions, prepares and operates equipment and positions patients correctly in order to record the requested diagnostic images. Treats patients with care and respect.

We are an equal opportunity employer and value diversity and inclusion at IU Health. IU Health does not discriminate on the basis of race, color, religion, sex, sexual orientation, age, disability, genetic information, veteran status, national origin, gender identity and/or expression, marital status or any other characteristic protected by federal, state or local law. We will ensure that individuals with disabilities are provided reasonable accommodation to participate in the job application or interview process, to perform essential job functions, and to receive other benefits and privileges of employment. Please contact us to request accommodation.
Qualifications for the MRI Technologist Role
Basic Life Support certification required.
Registered by the American Registry of Radiology Technology (ARRT) or American Registry of Magnetic Resonance Imaging Technologists (ARMRIT) and obtain MRI registry (ARRT or ARMRIT) within 12 months of hire.
May be required to be registered by the American Registry of Radiology Technology (ARRT).
Requires ability to maneuver equipment and improvise positions when the condition of the patient does not permit routine positioning.
May require license from Indiana State Department of Health Or License from Indiana State Department of Health, if applicable.
MRI experience is preferred.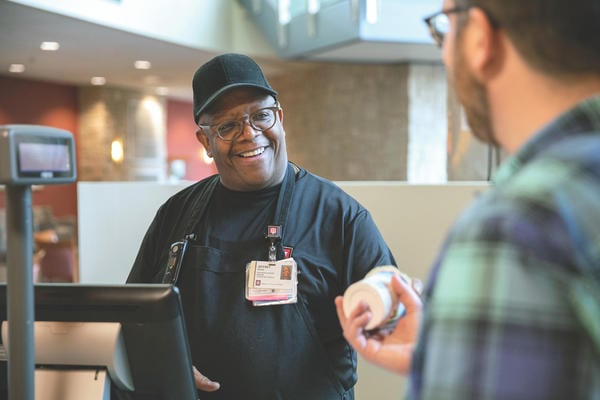 Indiana University Health is Indiana's most comprehensive health system, with 16 hospitals and more than 34,000 team members serving Hoosiers across the state. Our partnership with the Indiana University School of Medicine gives our team members access to the very latest science and the very best training, advancing care for all. We're looking for team members who share the things that matter most to us. People who are inspired by challenging and meaningful work for the good of every patient. People who are compassionate and serve with a purpose. People who aspire to excellence every day. People who are always ready to apply themselves.