Indiana University Health
Receptionist
Riley Hospital
Job Location
Riley Hospital
950 N Meridian St Ste 1200
Department
Radiology-Admin-Rh
Job Location
Riley Hospital
950 N Meridian St Ste 1200
Department
Radiology-Admin-Rh
Requisition Number
000266497
Serves as the initial reception and resource for visitors and employees entering the office. Answers and directs phone calls, records messages for department staff, and performs a variety of clerical duties pertinent to a department or departments.
Qualifications for the Receptionist Role
High School Diploma/GED required.
Requires 0-3 years experience; office setting preferred.
Basic proficiency in MS office (Word, PowerPoint, Excel) preferred.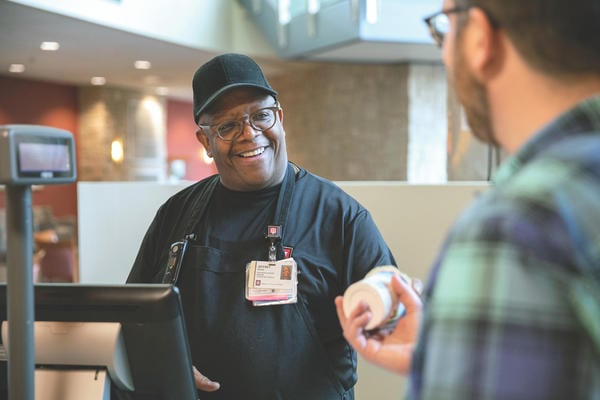 Indiana University Health is Indiana's most comprehensive health system, with 16 hospitals and more than 34,000 team members serving Hoosiers across the state. Our partnership with the Indiana University School of Medicine gives our team members access to the very latest science and the very best training, advancing care for all. We're looking for team members who share the things that matter most to us. People who are inspired by challenging and meaningful work for the good of every patient. People who are compassionate and serve with a purpose. People who aspire to excellence every day. People who are always ready to apply themselves.