Indiana University Health
Clinical Nurse
IU Health North Hospital
Requisition Number
000261278
IU Health North Hospital is a full service hospital located in Carmel, Indiana. Just a few miles from IU Health's downtown Indianapolis academic and research hospitals and Riley Hospital for Children, we serve the residents of the Indianapolis north side, Hamilton County and beyond. At IU Health North, each and every team member is a caregiver. This care doesn't stop with our patients, it also extends to one another and our community through service projects, health initiatives and wellness education. We know caregivers provide better care when they are cared for as well. We are passionate about our work experience and invest in our team by offering: competitive wages, career paths and ladders, comprehensive medical benefits, flexible scheduling, wellness programs and challenges, meaningful recognition, generous paid time off, chaplaincy support, tuition benefit and tuition reimbursement, opportunities for personal development, loan forgiveness, employee discounts, community involvement, and a sense of belonging and pride As part of Indiana's largest healthcare system, there are unlimited opportunities to realize your dreams and reach your highest potential. IU Health North - where care is a relationship, careers are meaningful, caregivers are friends, and service is our privilege. Won't you join us? Apply teamwork. Apply experience. Apply skill. Apply yourself. And together we can change everything.

We are an equal opportunity employer and value diversity and inclusion at IU Health. IU Health does not discriminate on the basis of race, color, religion, sex, sexual orientation, age, disability, genetic information, veteran status, national origin, gender identity and/or expression, marital status or any other characteristic protected by federal, state or local law. We will ensure that individuals with disabilities are provided reasonable accommodation to participate in the job application or interview process, to perform essential job functions, and to receive other benefits and privileges of employment. Please contact us to request accommodation.
Qualifications for the Clinical Nurse Role
Requires current state of Indiana license as Registered Nurse.
Requires Basic Life Support certification through the AHA.
Other advanced life support certifications may be required per unit/department specialty according to patient care policies.
Requires an Associates of Nursing (ASN); Bachelors of Nursing (BSN) preferred.
Requires that the RN has graduated from a nationally accredited nursing program.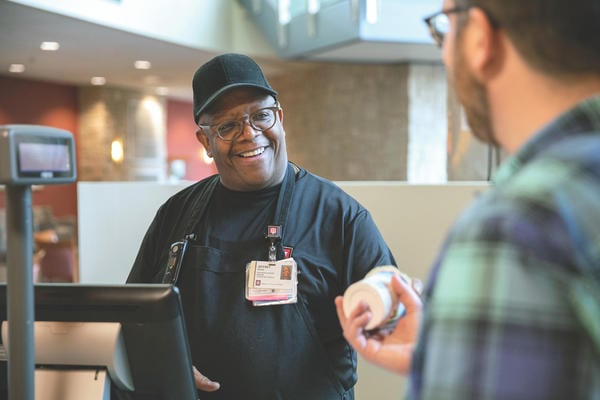 Indiana University Health is Indiana's most comprehensive health system, with 16 hospitals and more than 34,000 team members serving Hoosiers across the state. Our partnership with the Indiana University School of Medicine gives our team members access to the very latest science and the very best training, advancing care for all. We're looking for team members who share the things that matter most to us. People who are inspired by challenging and meaningful work for the good of every patient. People who are compassionate and serve with a purpose. People who aspire to excellence every day. People who are always ready to apply themselves.